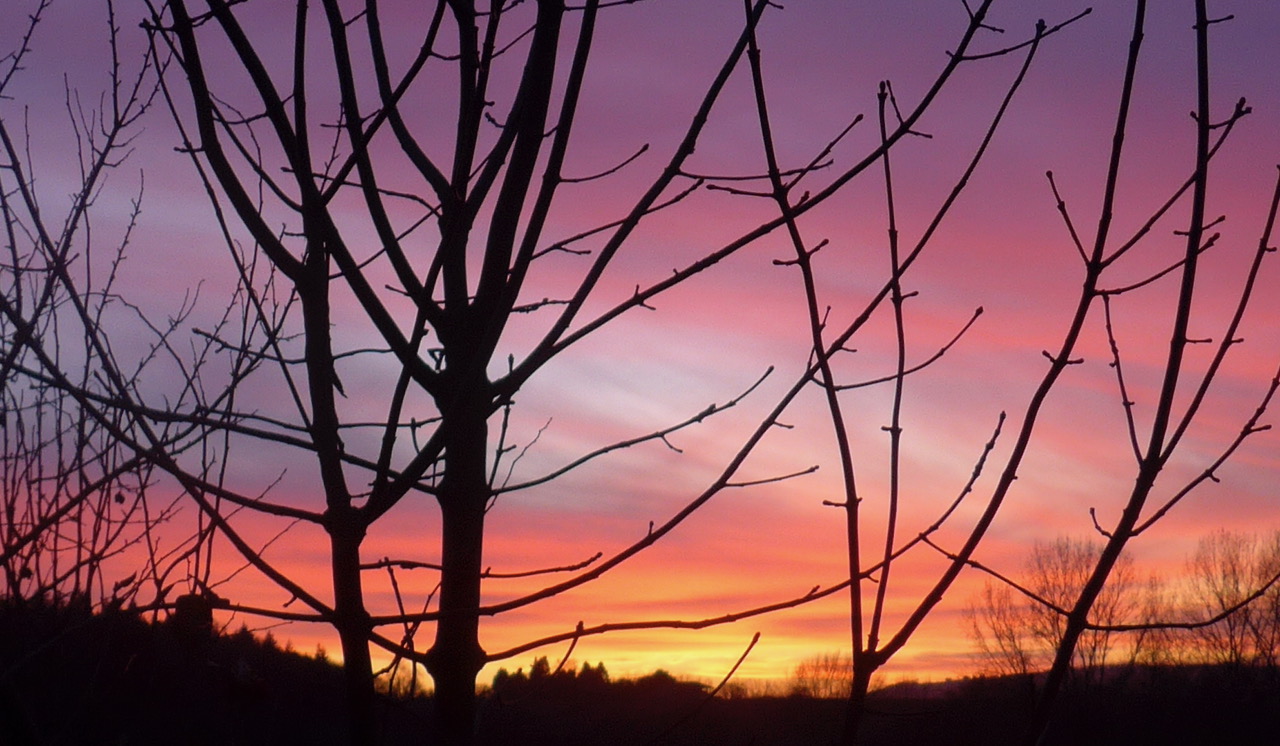 Services Offered
Pesticide Helpline
A telephone / email advice line on all aspects associated with the use of pesticides on or around trees. Includes information on regulation, pest & weed control, current pesticide approvals, application plus health & safety.  Suitable for grower organisations, individual growers, crop protection manufacturers and distributors. Subscription by an annual fee or on a pay per call basis.
Expert Witness
50 years of experience in the pesticide industry supports an independant service for legal actions on behalf of litigant or defence. Service offered by report or in person.
Consultancy Service
Onsite, or advice by report, to tackle weed, pest or disease problems. Additional advice on storage regulation, environmental projects and nutrition.
Journalism
Articles written for trade press, forestry and Christmas tree publications and other journals and media.
Product Development
Field trials undertaken to assess crop protection products in forestry, Christmas trees and amenity situations. Management of development programmes to assess sustainable crop management with minimum chemical imput. Market opportunities examined for potential products in the sector.
Offlabel Approvals
Justifications written for Extension of Authorisation for Minor Uses (EAMU's) undertaken, with full applications progressed where appropriate.