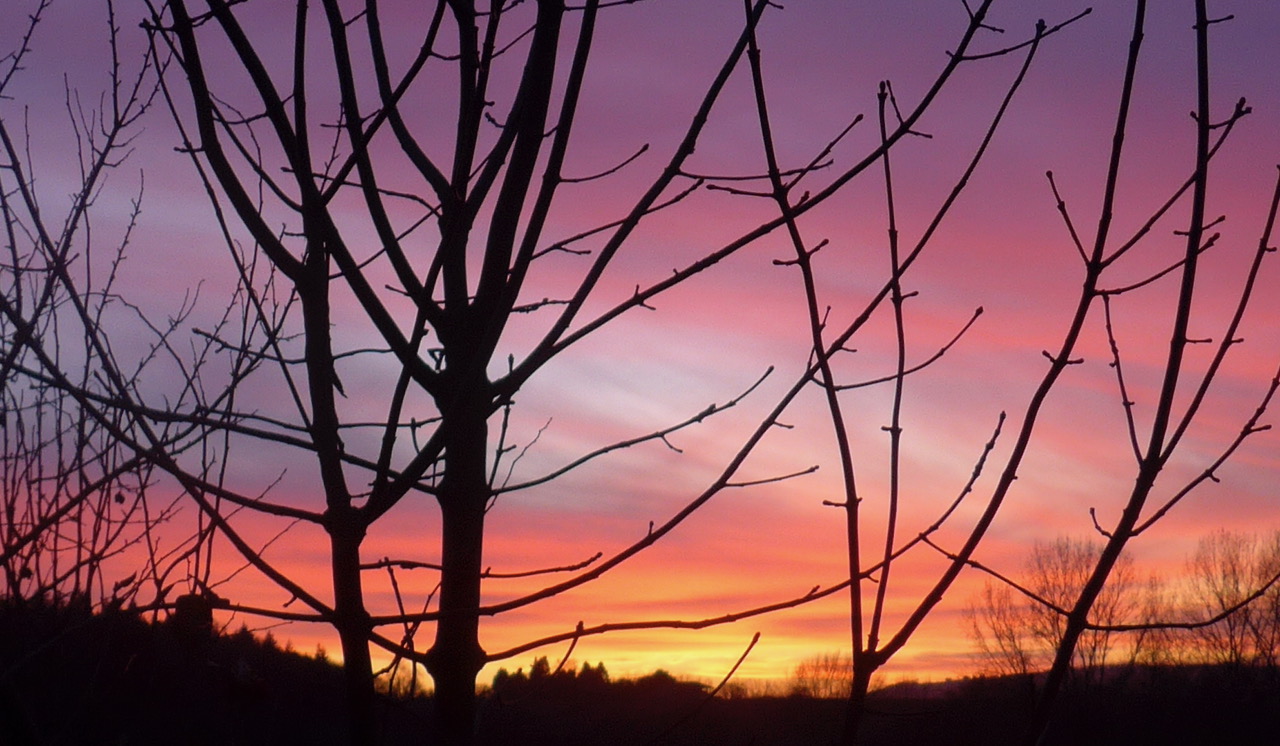 Book: Weed & Pest Control in Forestry (2021)
Forestry has an excellent record in minimising the use of pesticides, and of professional care when use is necessary. However, the number of pesticides available for use by the industry has declined substantially over the last two decades, so it is important that product choice and application adheres to modern standards.
Weed & Pest Control in Forestry has been written to provide an up to date reference book to assist in the maintenance of these high standards, with information covering:

Regulation
Health & Safety
Environmental Constraints
Vegetation Management
Insect & Fungal Control
Deer Deterrence
A summary of the contents can be found by
clicking here.

Weed & Pest Control In Forestry (ISBN 978-1-897781-43-2) retails at £17.95, reduced for five or more copies.
To buy a copy, please click here.
To buy more than one copy, please click here to download an order form which may be:
 - either printed and posted with a cheque to: Rural Services, Woodview, Coddington, Ledbury. HR8 1JH
 - or scanned and e mailed to 

[email protected]

 with payments through BACS. Bank details on the order form.
For further information, contact Colin Palmer on 01531 633500, or by e mail at [email protected]