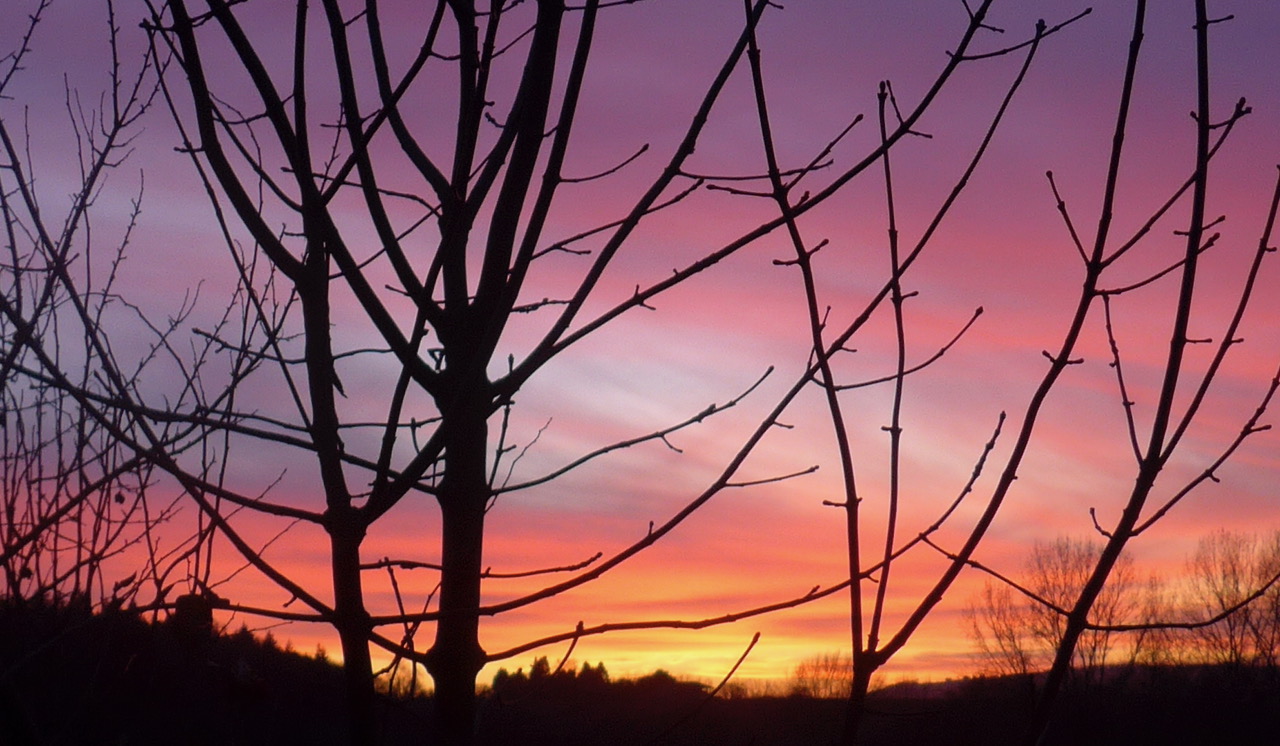 Christmas Trees: A Grower's Guide
Christmas Trees: A Grower's Guide (Revised 2023)
This book provides an introduction to the management of the Christmas Tree crop. 
It is a common misconception that Christmas trees may be a useful way of filling a patch of land which is unsuitable for other crops due to factors such as low fertility, poor drainage or soil structure. But nothing could be further from the truth.
Christmas trees are potentially a high value crop which need the best land plus the skill and dedication of the grower if the consumer demand for high quality trees is to be met.
This booklet aims to provide basic guidance on developing a Christmas tree enterprise and provides guidance on:

Planning
Shaping and feeding the trees
Pest & weed control
Harvesting and sales.

The intention has been to produce this guidance in a concise form - so some questions will inevitably be unanswered. The best way to fill in these gaps is to join the Britsh Christmas Tree Growers Association, if in the UK, or the Irish Christmas Tree Growers for those in Ireland. Both these organisations provide help and guidance through open days on plantations managed by members where advice is freely and readily given.
It should be noted that the use of pesticides is strongly regulated, and subject to constant revision. Recognising that this will lead to changes in the information provided in this booklet, updates will be posted to the website when necessary.
More information. Contents page and introduction.
To buy a copy, please click here.  (ISBN 978-1-8977814-2-5)

£4.95 discount if you order by Friday 14th April using promotion code THIRDEDITION

To buy more than one copy, please click here 

to download an order form

which may be:
 - either printed and posted with a cheque to: Rural Services, Woodview, Coddington, Ledbury. HR8 1JH
 - or scanned and e mailed to

[email protected]

with payments through BACS. Bank details on the order form.